Northern Ag Network Staff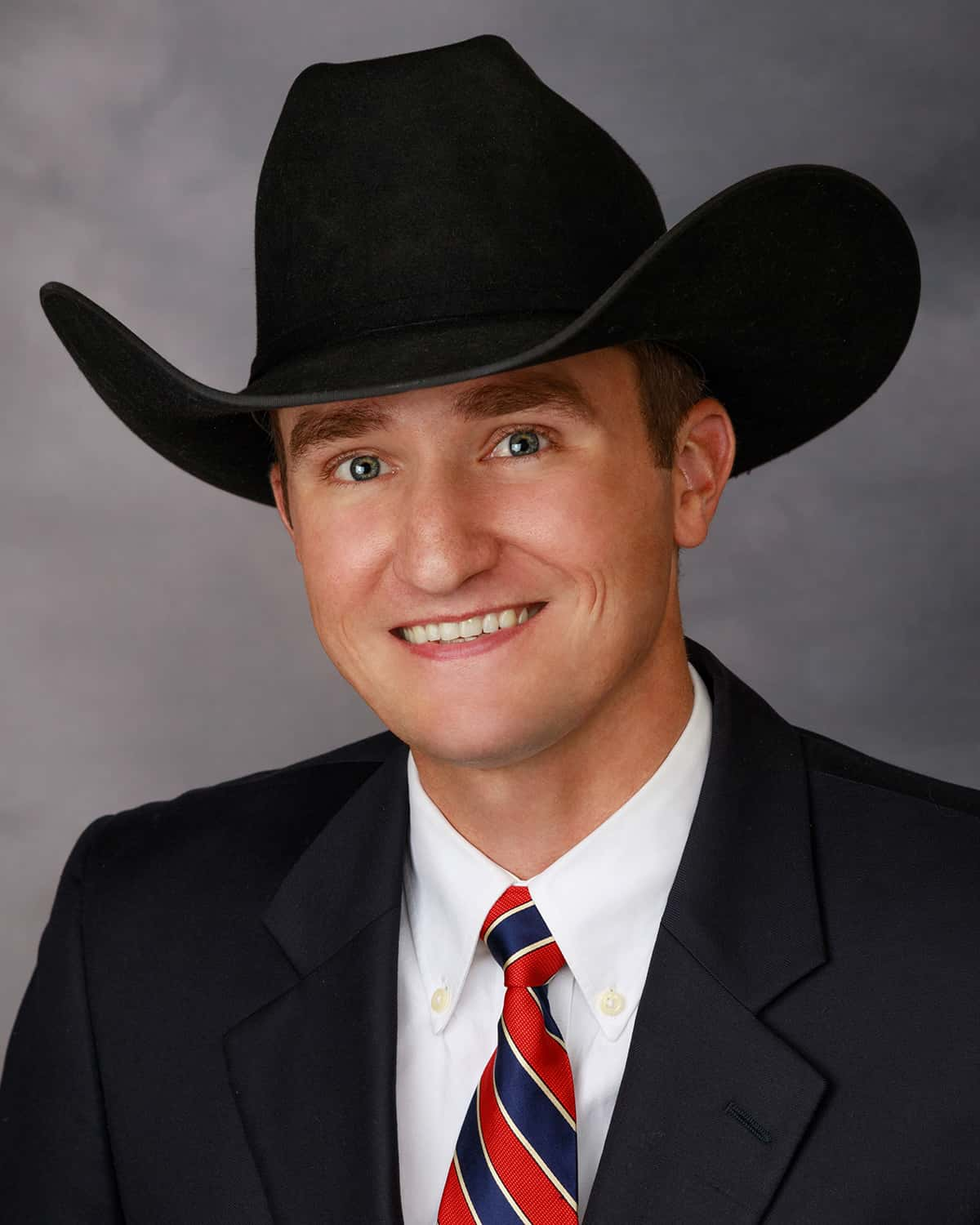 Currently the Ag Director of the Northern Ag Network, Colter Brown began his broadcast career in 2009 as a summer intern for its parent company, the Northern Broadcasting System. Raised in Huntley, Montana, Brown graduated from Montana State University in Bozeman with degrees in Agricultural Business and Economics. Upon graduating from MSU, Colter was employed for Northwest Farm Credit Services as an Agricultural Loan Officer, where he spent 5 years working with producers who raised cattle, small grains, pulse crops, and sugar beets throughout Eastern Montana.
In 2017, Colter joined the Northern Ag Network and today he leads a team of farm broadcasters that produce 15 daily radio and television programs, providing ag news and market programs for a network of over 60 Affiliated Stations in Montana, Wyoming and the western Dakotas.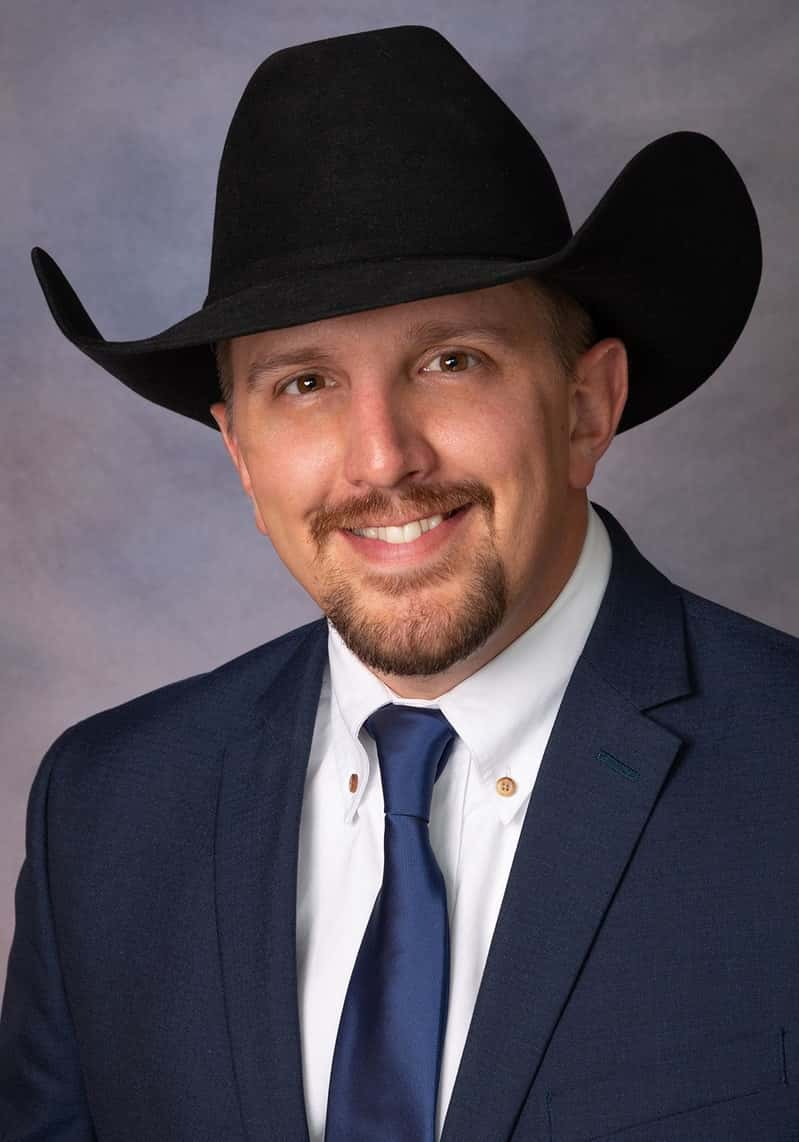 Andy Schwab
Ag Broadcaster
Andy Schwab grew up in Powell, WY on a small farm that produced race horses while he was a kid. He learned to ride horses, hunt, fish and take pack trips to the backcountry at very young age and has yet to lose the passion. Through his high school years at Powell, Andy competed in sports, FFA and started his own farrow to finish hog business. He would add many hats to wear after graduation as he jumped right into the work force, often times holding two to three jobs at a time. For nearly 10 years his main vocation was working in the retail world for a local co-op and farm and ranch store.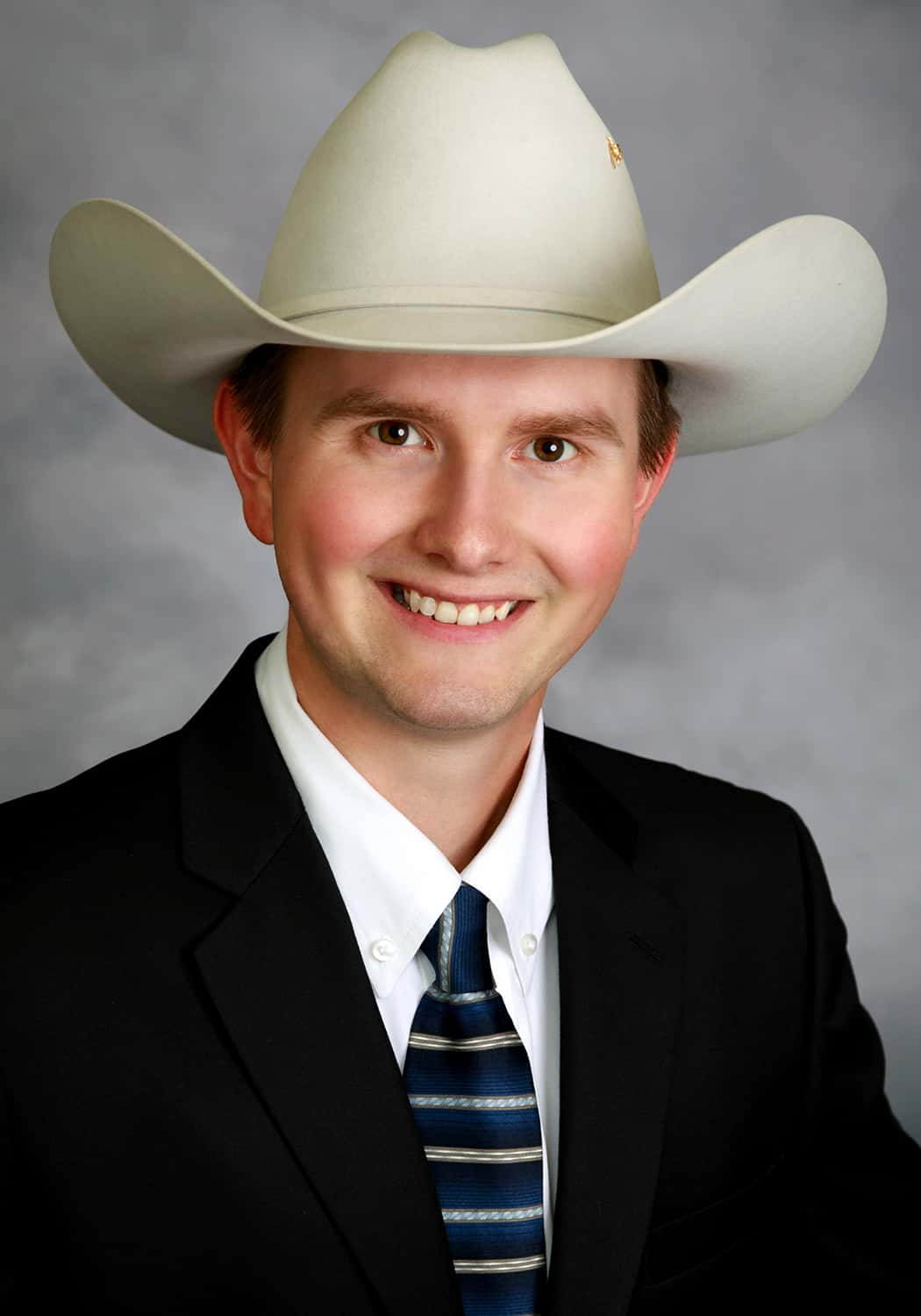 Leif Bakken
Ag Broadcaster
Leif grew up on his family's farm and ranch north of Lemmon, South Dakota in Southwestern North Dakota. He went to school in Lemmon participating in 4-H, FFA, music, and sports. Leif was also a radio DJ at the local station, KBJM, and broadcast under the name 'Leify Spurge.' He attended Minot State University receiving his bachelor degree in broadcast production, minor in marketing and a concentration in sportscasting.
Leif is also a June 2015 graduate of Western College of Auctioneering. While at Minot State he was the online play-by-play announcer for all the Beaver home sporting events including football, volleyball, women's soccer, men's and women's basketball, wrestling, softball and baseball. While announcing for the Beavers he announced a total of 322 games.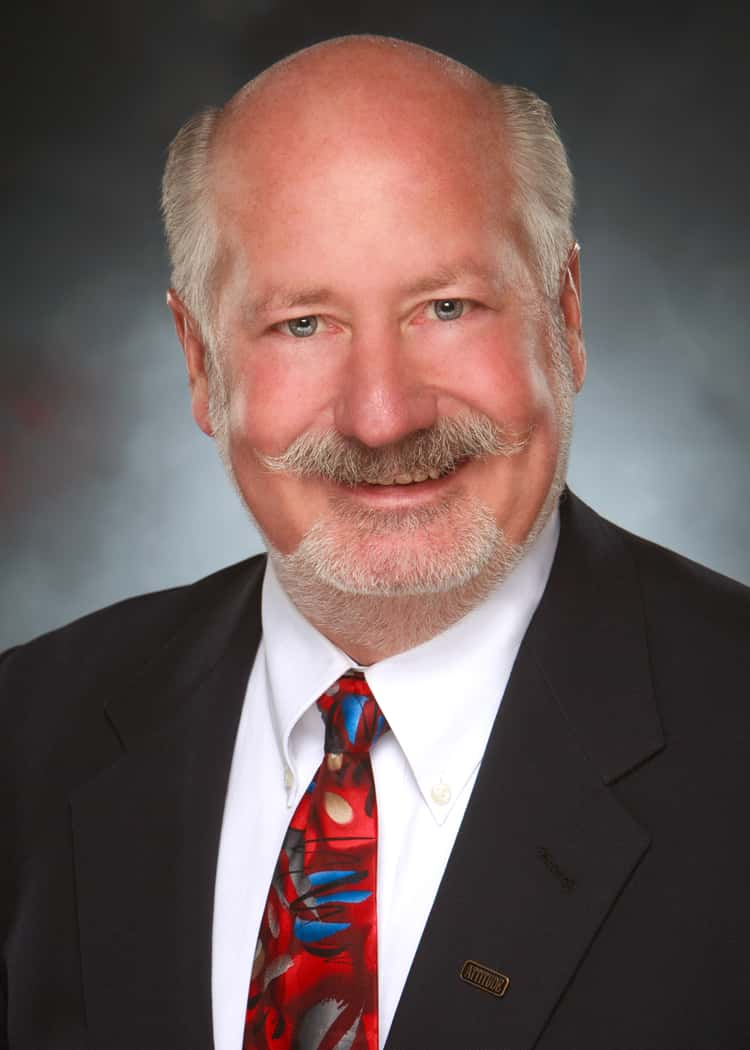 Augie Aga
Director of National Marketing
As a Director of National Sales, Augie Aga brings more than 30 years experience in radio and television advertising sales to the Northern Broadcasting System team. His focus is on national sales for the Northern Ag Network, Northern News Network, Northern Sports Networks and their web portals.
Augie received his bachelor's degree in Communications from the University of Minnesota – Duluth. He is also certified as a Manager of Radio Marketing and a Certified Digital Marketing Consultant.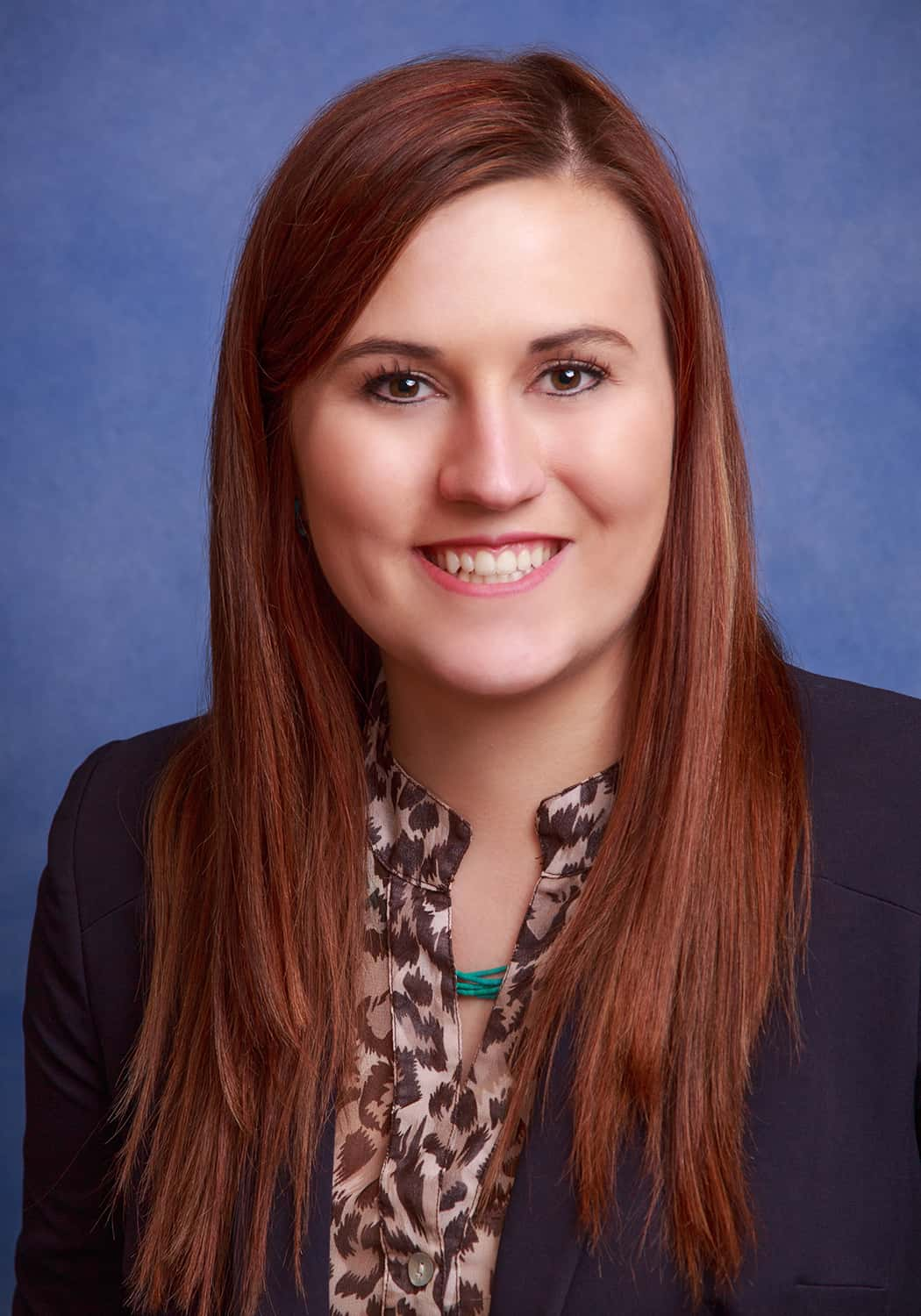 Amelia Siroky
Marketing Specialist
Amelia was raised near Red Lodge, MT and was actively involved in many extra-curricular programs. She got the most joy out of 4-H and FFA, holding offices in both organizations and representing Montana at multiple national conventions. During her time in FFA she was highly awarded in extemporaneous speaking and competed at National FFA in meat judging. Amelia earned an associate's degree in agricultural business in 2014 from Sheridan College. During her time at Sheridan College, Amelia was actively involved in PAS (National Post-Secondary Agricultural Student Organization) and in 2014 she won the national Impromptu speaking title.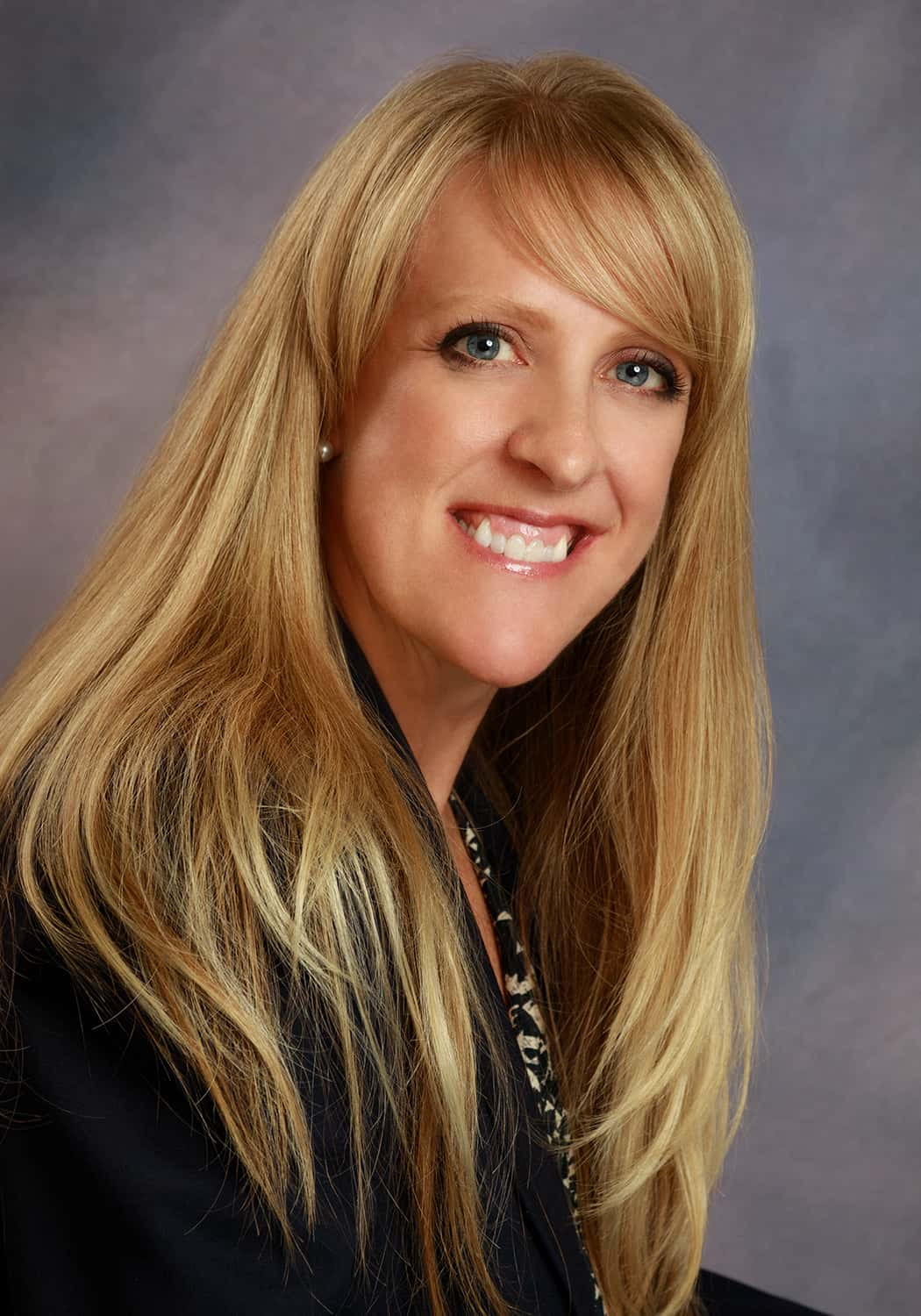 Bernadete Jensen
Marketing Specialist
Born and raised in Billings, Bernadete has been with Northern Broadcasting as the Traffic Manager since January of 2018. As the face of the front office she has been said to have the best and most versatile position in the organization as she gets to interact with the entire NBS team, various community members and leaders and most importantly NBS' amazing network affiliates and clients. Upon graduation from The University of Montana with a degree in Organizational Communication in 2001, Bernadete worked for 17 years in retail leadership and development with both Dillard's and Cabela's. This career path brought her to several states including Arkansas, Colorado, and Nebraska which provided some memorable experiences, connections with great people and the opportunity to try some amazing food!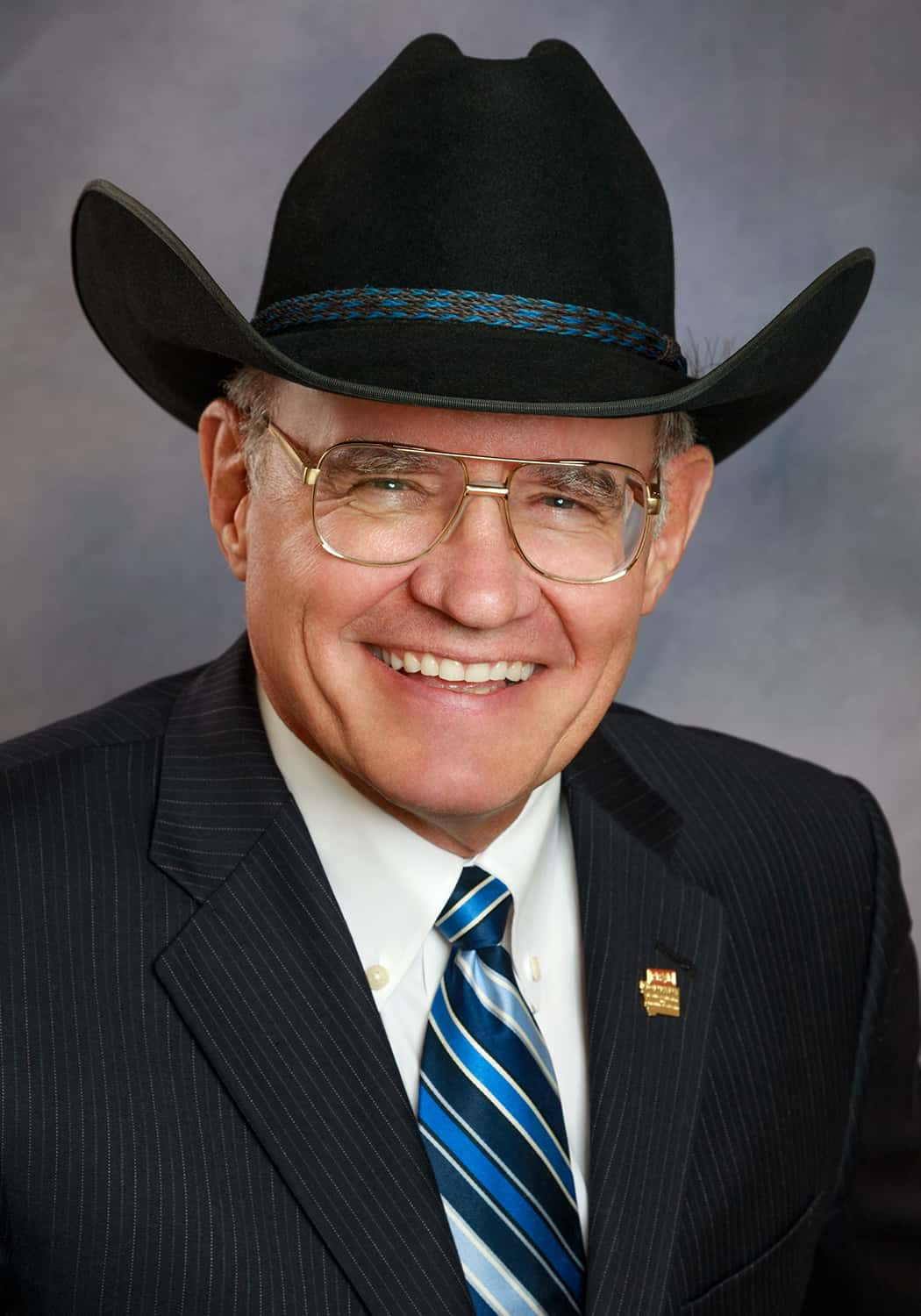 Taylor Brown is widely known as one of the nation's leaders in the field of agricultural broadcasting, and has played a huge role in western agriculture since he joined the Northern Ag Network as a regional farm broadcaster in 1979. Today he and his wife Shannon own the Northern Broadcasting System, and its flagship radio station KGHL (AM790 and 94.7FM) in Billings.
Born in Sheridan, Wyoming, Taylor Brown grew up on his family's cattle ranch in eastern Montana near Sand Springs. He attended high school in Lewistown where he was active in FFA and earned his bachelor's degree in Agriculture from Montana State University in Bozeman, where he served as the Student Body President.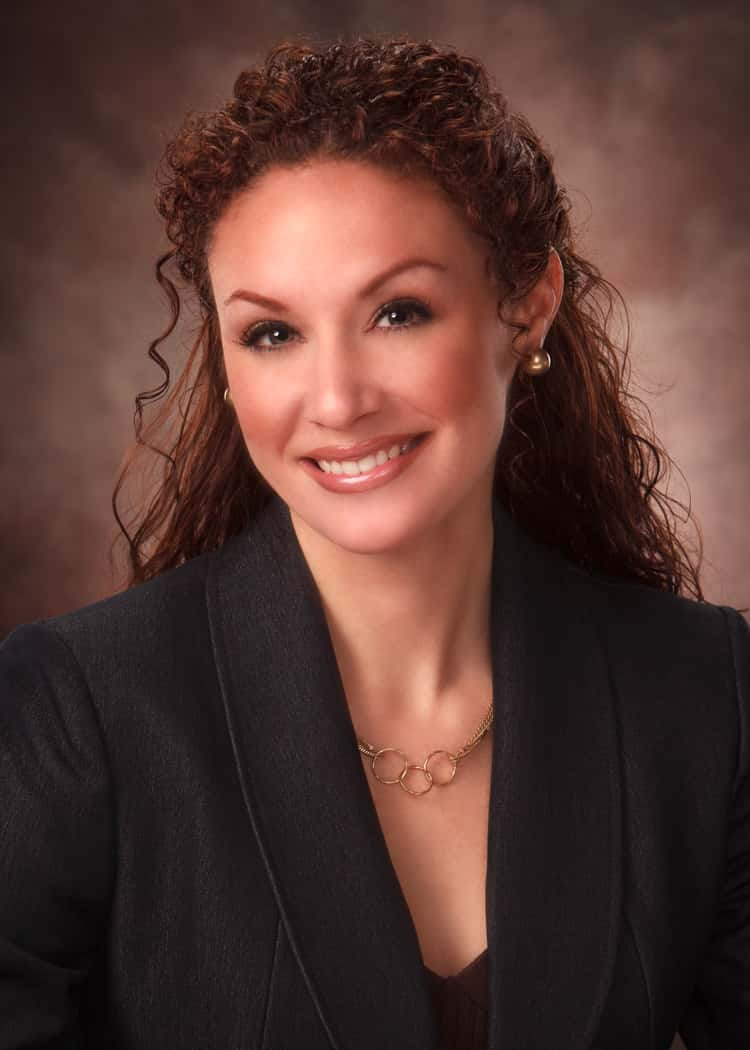 Courtney Kibblewhite
VP / Sales Director
Courtney Kibblewhite is the Vice President for Northern Broadcasting and wears many hats in the family business. She leads the sales and marketing team and most enjoys building relationships with clients. Courtney is honored to serve on a client's marketing team and help develop multimedia marketing campaigns that drive sales and increased brand recognition across the region.
Prior to Northern Broadcasting, Courtney worked in human capital consulting in Chicago and in academia teaching and studying social psychology and human behavior. Courtney holds a Master's degree in Organizational Behavior from University of California, Berkeley and a Bachelor's degree in Communications & International Studies from Northwestern University.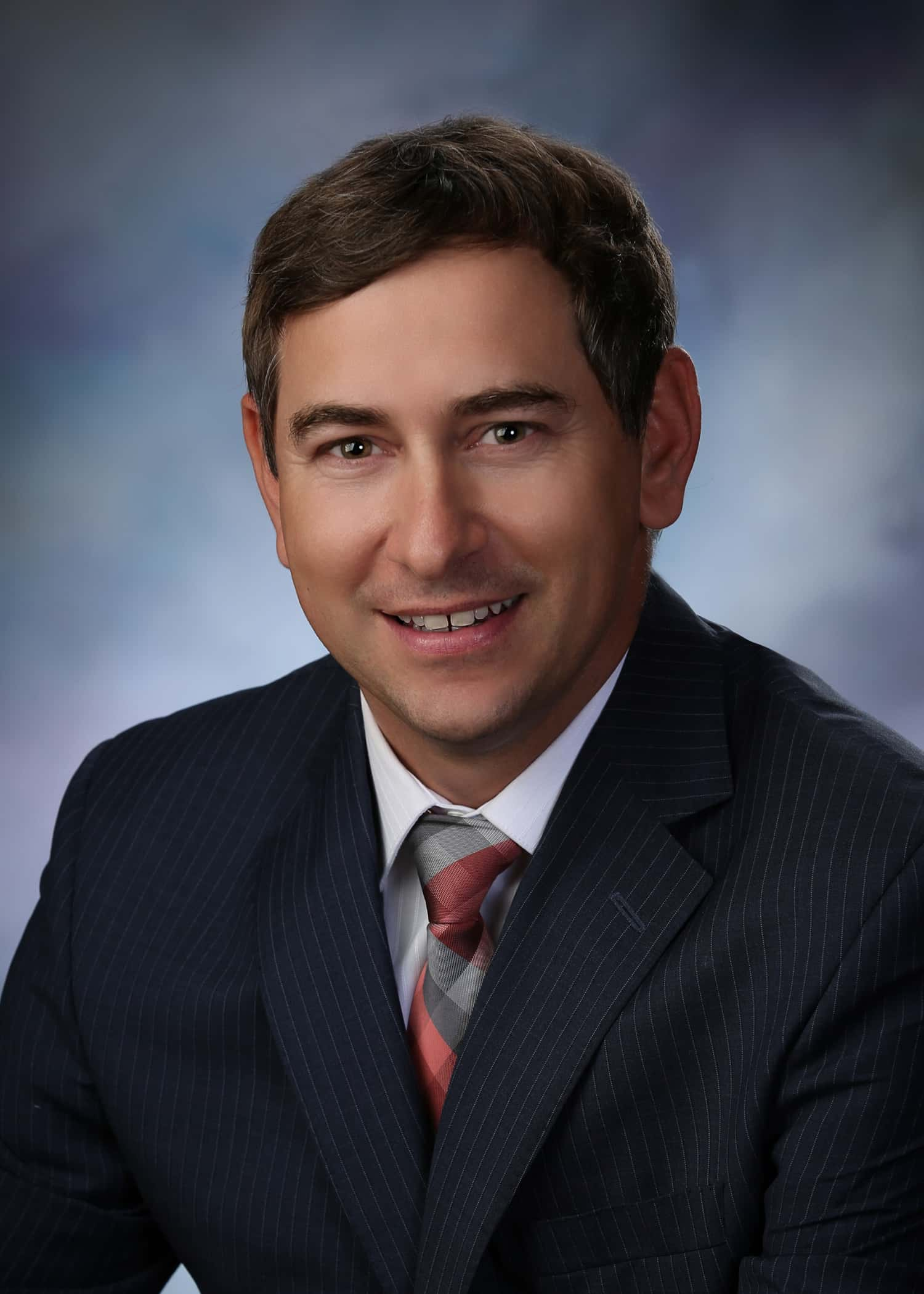 Jonathan Kibblewhite
Operations Manager
Jonathan Kibblewhite, born in Swansea, Wales, was born into a traveling fairground family. At the age of 2, Jonathan's family moved up to North Wales where they had a non-moving fairground to enable Jonathan and his sister Rachel to have a standard education, without traveling around. Following school, Jonathan studied Media Management at Nottingham Trent University in England, the land of Robin Hood! And soon after the family decided to up sticks and move to The Gambia, West Africa. So at the age of 21, Jonathan moved with his family to The Gambia where he imported beach goods to sell to the hotels and supermarkets. After 1 year in The Gambia, Jonathan moved to Huddersfield, England where he worked in Production Planning for Syngenta Agro-Chemicals.